Cleveland Financial Tax Services LLC
We provide pro-active tax advice, financial management strategies and tax preparation services.
In a constantly evolving and complex tax landscape we combine our expertise in tax preparation with our knowledge of financial management strategies to provide meaningful advice.
Through the experience of our President, our CPA's and with integrating strategic partnerships we are able to formulate implementation advice to improve our client's overall tax and financial position. We also suggest proactive tax strategies that coordinate with our client's goals.
<!– BEGIN QBEXPRESS BADGE: 200x228–>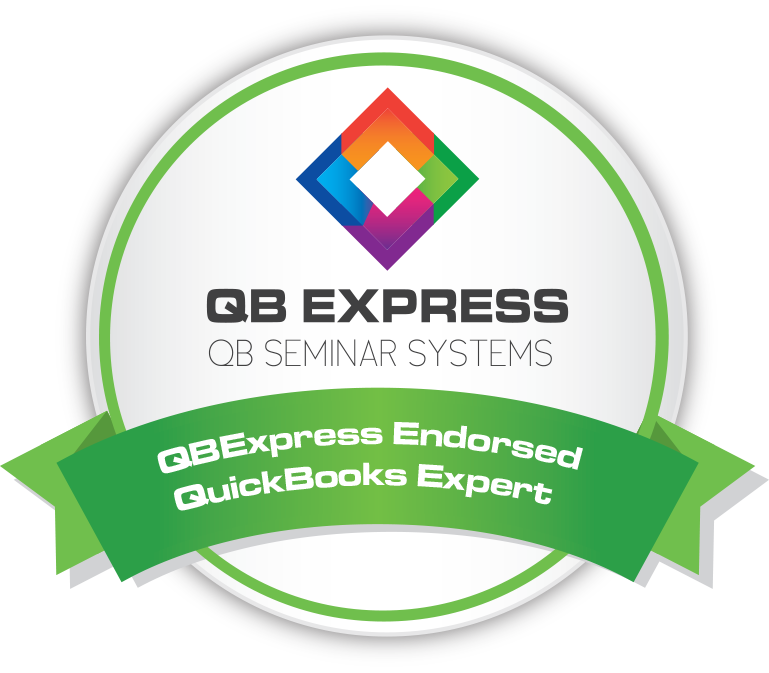 <!– END QBEXPRESS BADGE: 200x228–>
Customized QuickBooks Training
Learn to put the power of QuickBooks to work for your business with these half-day training seminars. Our certified QuickBooks experts will customize the session according to your training needs. Not only will you learn to master QuickBooks, you will learn common mistakes to avoid, how to automate aspects of your bookkeeping, how to manage cash flow and more. Class size is limited!
This training will save you money by increasing your productivity and reducing hours spent on bookkeeping.

Register Today!